Re: Northern calif. fires
---
[Follow Ups] [Post Followup] [Dodge Power Wagon Forum]
---
Posted by Jerry in Idaho [108.162.245.91] on Friday, October 13, 2017 at 18:43:59 :
In Reply to: Re: Northern calif. fires posted by Kent Drescher [162.158.255.97] on Friday, October 13, 2017 at 17:33:59 :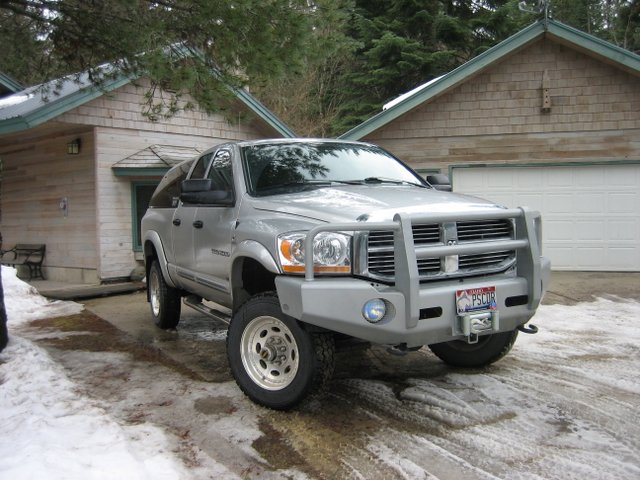 Good to hear from you. I'm glad you and your family, your home, and your truck are safe.
I have 2 cousins who live in Windsor. They have dodged the bullet so far.
We had forest fires all around us during August and September, but the fall rains and snow have brought most everything under control. Nothing like the destruction going on there. My cousin said it's worse in Santa Rosa than the news coverage shows.



---
---